Set in the Kent countryside, Bleangate Brewery is blessed with fields surrounded by ancient oak woodlands. The brewery taproom and shop, 'The Cathedral', is a special place to worship the product of the bine and the grain, a wonderful place to stop by for a glass or two of beer, a takeaway or join the faithful at Firkins at Full Moon, our monthly gatherings.
Firkins at Full Moon events include a range of live music, and other entertainment. Click below to be added to the mailing list for regular monthly newsletters.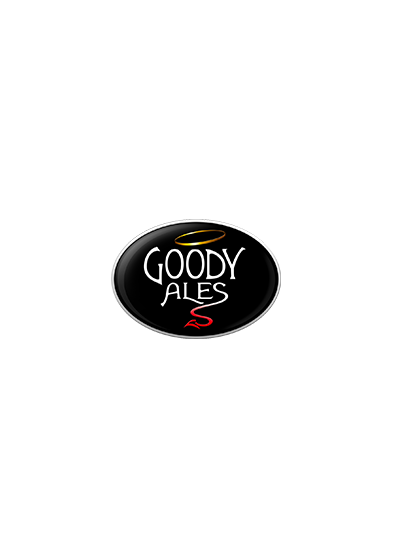 Summer Saturday at the brewery will be on Saturday 1st July with the wonderfully talented Blake Sonnet who will be performing some 'thoughtful, real, songs that say something and mean it'. Will be a great afternoon!
There will be at least five cask ales on tap, from the cask including Dead Good a fine, hoppy bitter.
A variety of locally produced wines, juices, ciders etc will be available from the bar and chilli sauces etc to take away or to have on one of our delicious stone baked pizzas.
Children are very welcome, there is plenty of space for them to enjoy themselves but we would like to remind you that you will be responsible for supervising at all times.
Well behaved dogs are also welcome