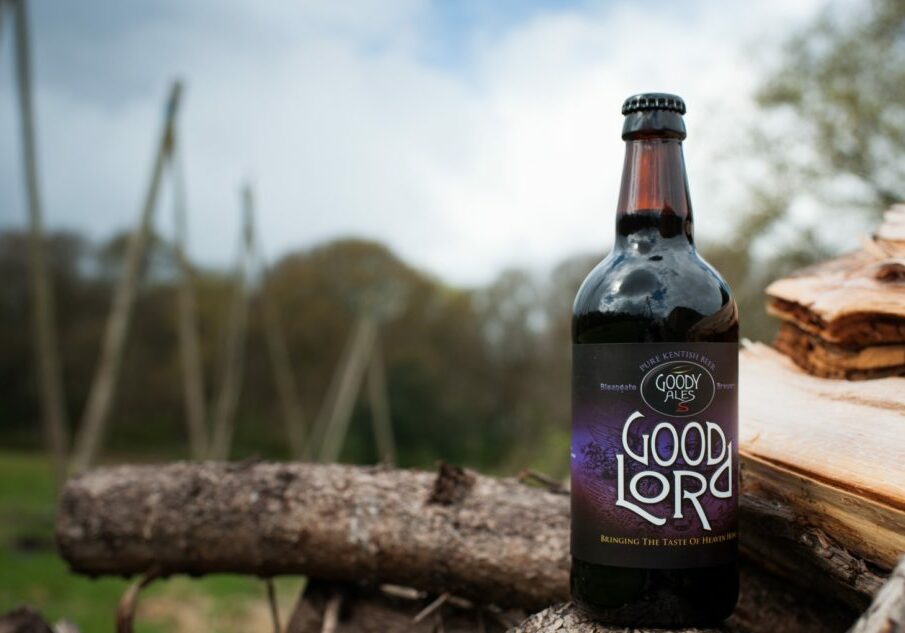 Bringing the taste of Heaven to Herne!
A voice from above said 'let there be light ale'.
So we took on the task of bringing the taste of Heaven to Herne.
And God looked down and saw that it was Goody Ales.
From that day forth fine, award winning ales have been brewed using the god given fruits of the earth - barley, water, hops and a sprinkling of manna.
Goody Ales use traditional methods to produce cask conditioned and bottled English beer.
Our distinctively flavoured beers owe much of their appeal to the finest quality barley which is still floor malted and raked by hand by renowned traditional maltsters.  With the right balance of barley, Kentish hops water and the magic of yeast, we create pure Kentsih beer which answers the prayers of many a beer lover.