Set in the Kent countryside, Bleangate Brewery is blessed with fields surrounded by ancient oak woodlands. The brewery taproom and shop, 'The Cathedral', is a special place to worship the product of the bine and the grain, a wonderful place to stop by for a glass or two of beer, a takeaway or join the faithful at Firkins at Full Moon, our monthly gatherings.
Firkins at Full Moon events include a range of live music, and other entertainment. Click below to be added to the mailing list for regular monthly newsletters.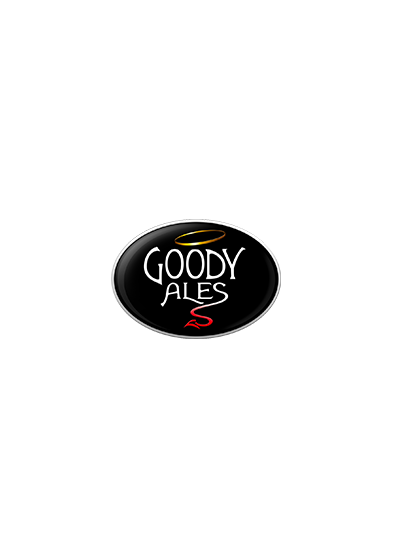 Gunpowder, Bangers and Beer!
Celebrate Bonfire night with Beer, Boar and the biggest Bonfire in Braggs Lane!
Free sparkler with your first pint/drink. Bonfire lighting at 6pm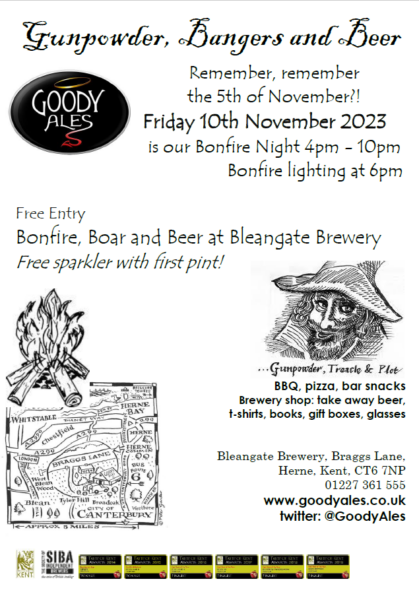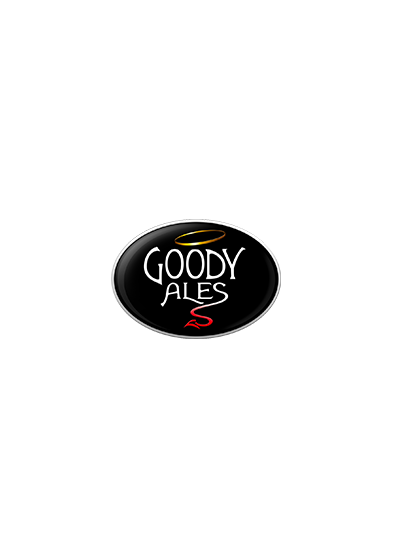 The first full moon of November- open 4pm-10pm
Featuring Lee Thomson (from 7pm) , a solo singer/guitarist playing songs from the 60s all the way to present day!
Symbolises a time t0 let go of past troubles or grief and look forward to a new season and soon, a new year. in the past was a time to set traps before the swamps froze over to ensure a good supply of furs for the winter or shows the time beavers were most active in preparation for winter.
Also symbolises encouragement to reflect on our journey achievments and aspirations.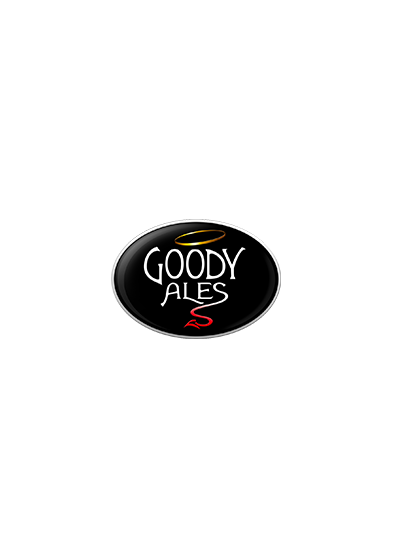 Merry Christmas from Goody ales!
Come and celebrate with us by tucking into a delicious spit-roast turkey, Carol singing, The Hoodners with their hobby horse and more singing. Our festive beer will lure you into the spirit of Christmas!